Total Raised: $15,102,378.81
We now stand at the outset of an exciting new season in the life of 3Circle! Our ENGAGE generosity initiative will be a huge endeavor, with the aim of 100% participation from the people of our church. Through this initiative, we will impact our church, our communities, and our world more than ever before!
The ENGAGE initiative is in response to current needs and future opportunities. Our current reality is that we have outgrown our current facilities at our Eastern Shore campuses, causing misalignment with our vision to welcome people and foster community. In an effort to regain the margin for connection, we will actually build bigger to feel smaller. We are confident that in doing so, we will allow our people more opportunity to grow in relationship, and will also create space for the untold thousands of people yet to come. Also, we are blessed to be located in the fastest growing county in the state; with residential and economic projections for the future at all-time highs, we are poised for unbelievable opportunity, ministering to untold thousands of people, yet to come.


The first sixteen years of 3Circle Church have been simply amazing. The faithfulness of God and the generosity of His people have been common threads throughout the years, as our sphere of opportunity continues to expand around us. We have been privileged to carry the Gospel to our neighbors, and across the world - all with the aim of heeding Jesus' call to make disciples.
DOWNLOAD
GIVE TO ENGAGE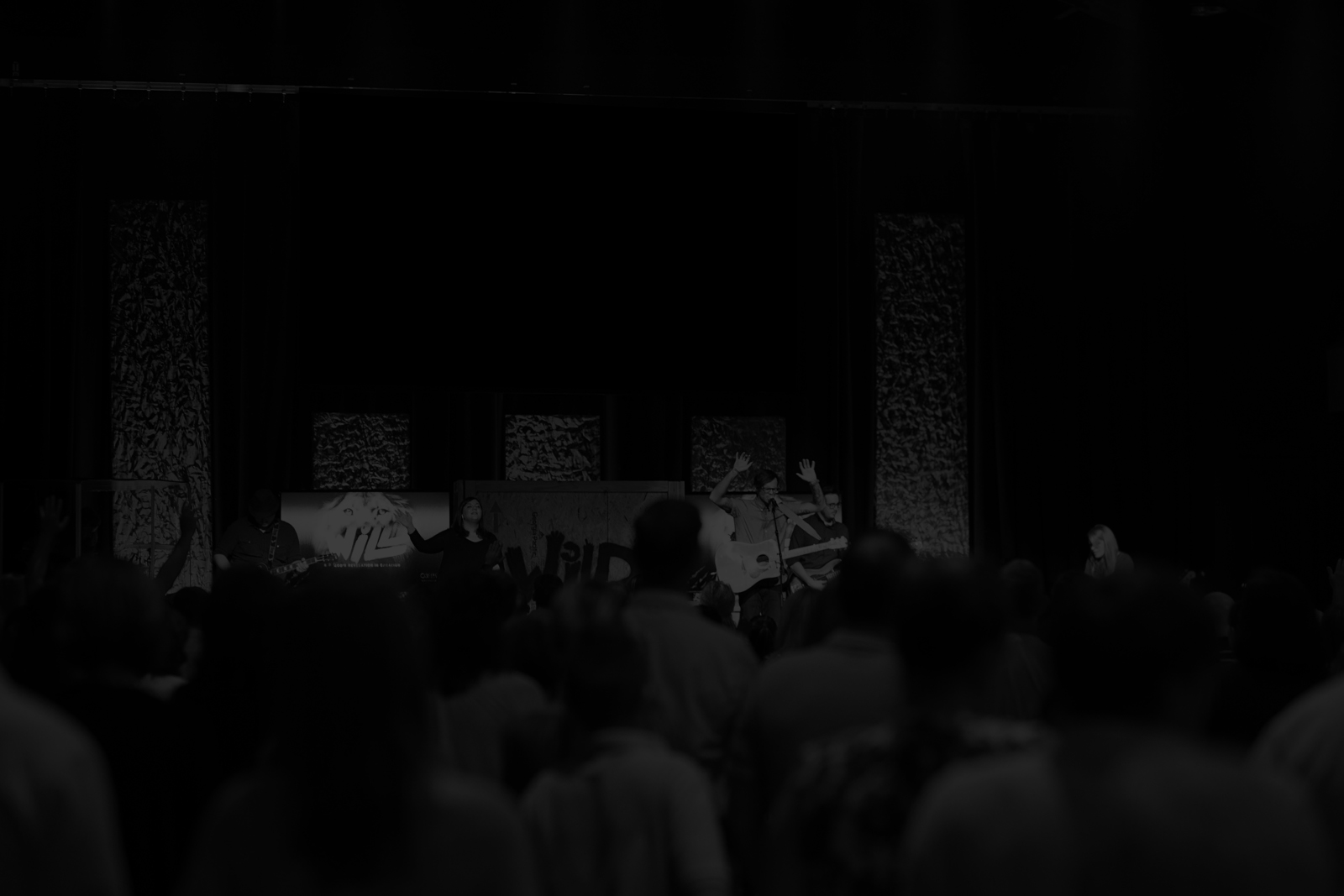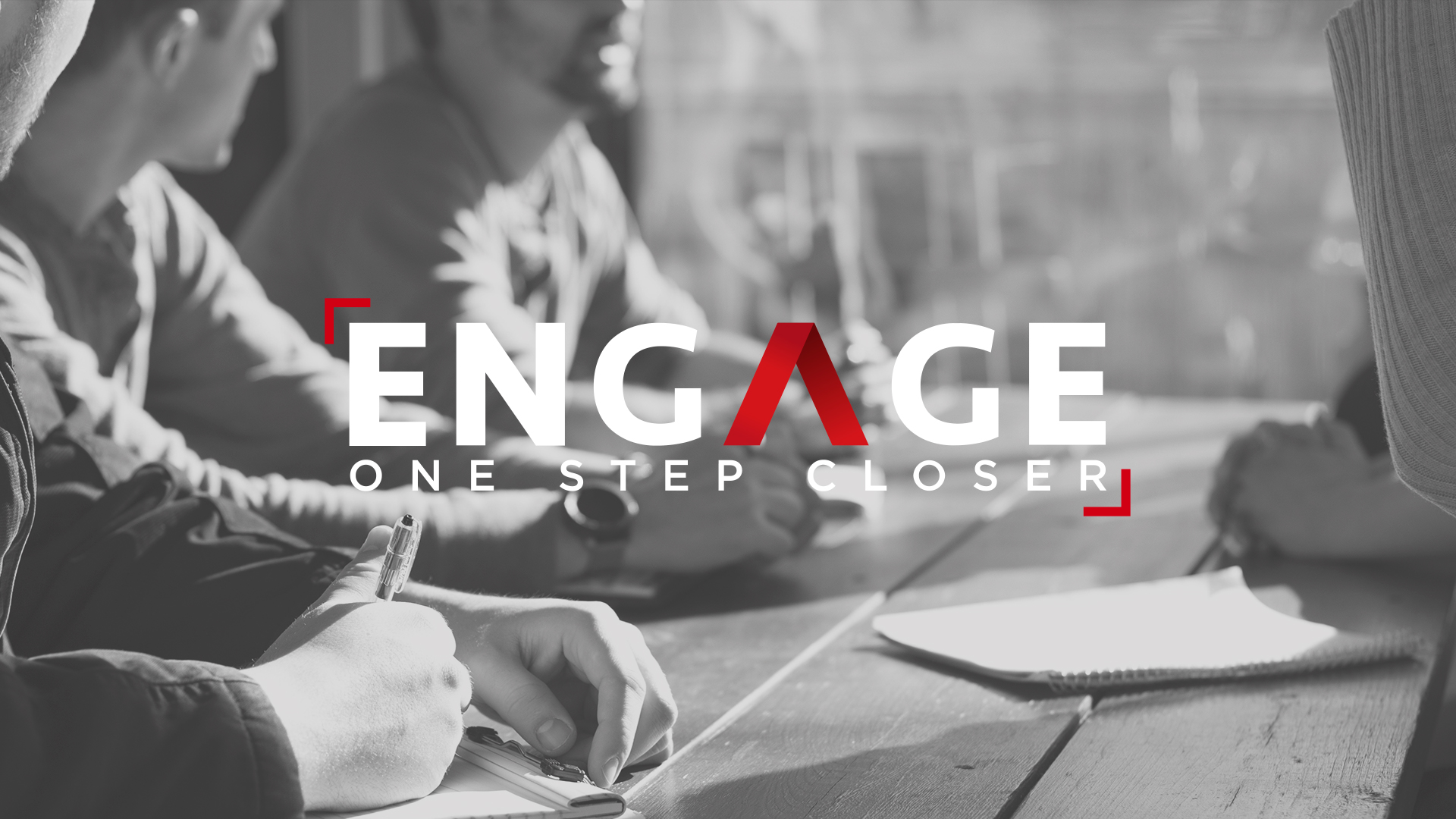 August 27 - Engage Update
Imagine the potential if all of 3Circle took a step up the ladder to increase their generosity. Together, let's believe in Jesus to help us ENGAGE people with the hope of the Gospel. Your generous giving is changing lives!
Below is a tool to help you think through your commitment to ENGAGE. Prayerfully consider how God might be calling you to grow in your generosity and be part of our expanded investment in ENGAGE.
ENGAGE is the theme for 3Circle's 2-Year Generosity Initiative (November 2016- November 2018); through this initiative, we are seeking to accommodate continued rapid growth, and to encourage community and connection. This will include building/renovating facilities at our Eastern Shore campuses. We will "build bigger to feel smaller."

We anticipate a total need of $16.5 million, which will fund ongoing ministry, as well as the expanded vision that God has given us for the years to come.

WILL WE GIVE SEPARATELY TO ENGAGE, IN ADDITION TO REGULAR GIVING?

No. The ENGAGE initiative utilizes a One-Fund approach. Our operating budget and expanded opportunities will all fall under the same umbrella, thus our single financial goal. Therefore, there will be no need to specifically designate any portion of your giving to ENGAGE.

Yes, but our intent with the ENGAGE initiative is to minimize the amount of debt-load we are carrying, as we move forward in the direction God leads.

IS THIS PART OF A "PHASED PLAN"?

No, the planned construction will not be separated in disconnected "phases." Instead, we will build and renovate, continuously, in a manner that promotes efficiency and best utilizes our current facilities while we are building.

WHY DO WE NEED TO MAKE ALL OF THESE CHANGES NOW?

God has placed us in the midst of the fastest growing county in the state (and 8th fastest growing area in the nation)! We have already outgrown our current facilities; it is important that we move quickly to best serve those whom we are reaching now, as well as the untold thousands to come in the future! We are a church on mission, and our mission has led us to this point. If not now, when? If not us, who?